Pathway to Being an Independent CryoEM Researcher
A critical part of being a member of the MEMC community is being able to not only learn about cryoEM techniques and best practices, but also lead your research project. To best utilize the resources at MEMC, we encourage our users to become independent users of the facility. Towards that goal, we have a certification program to allow you to independently make use of the center's resources
Core Equipment
The equipment and areas that users may test for independence include the following: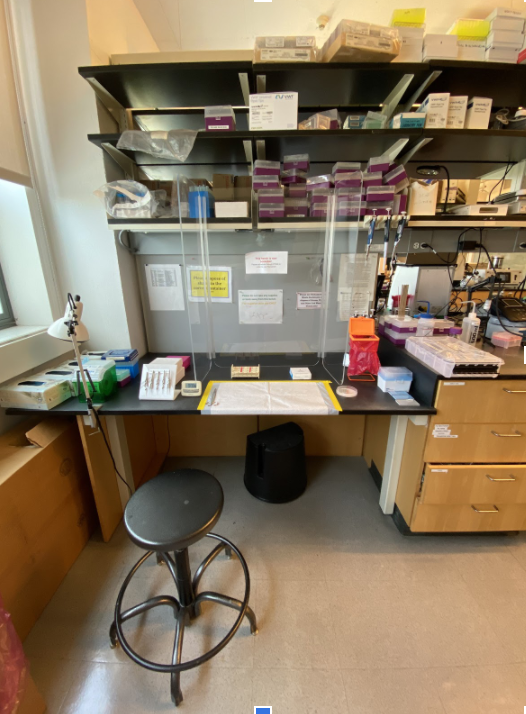 Negative stain bench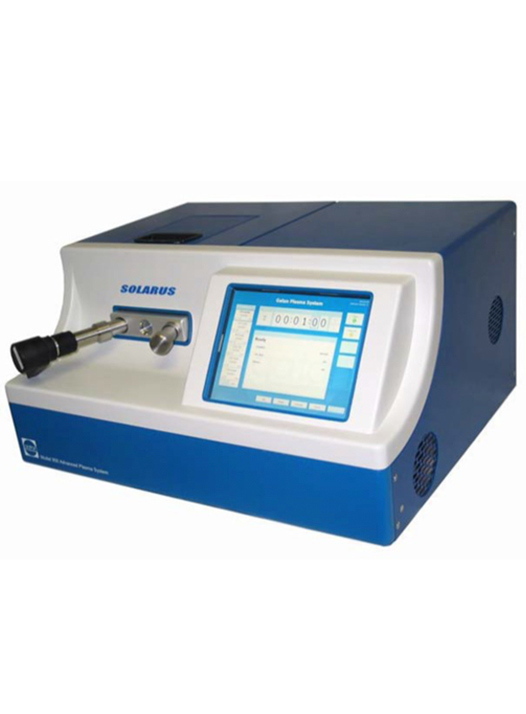 Solarus glow discharger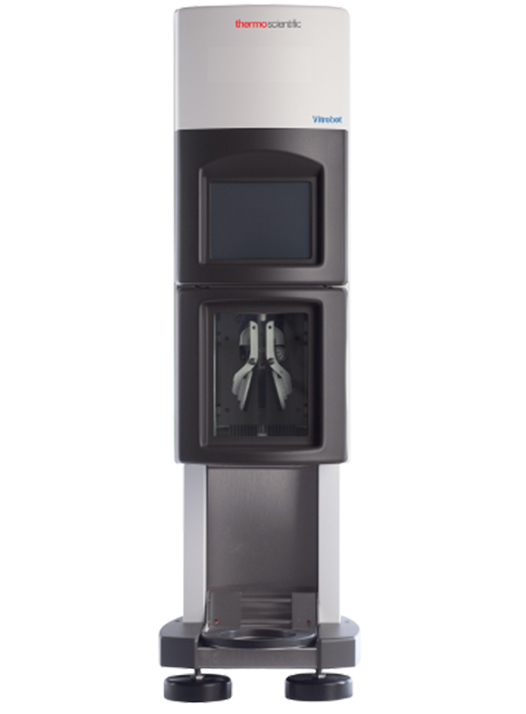 Vitrobot Mark IV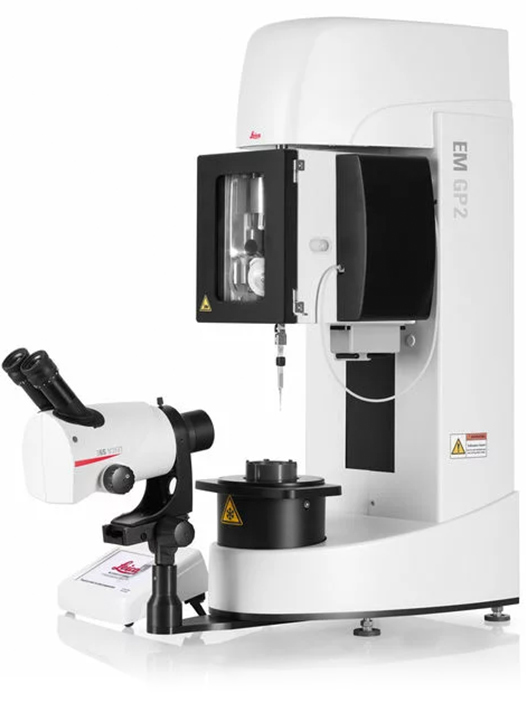 Leica EM GP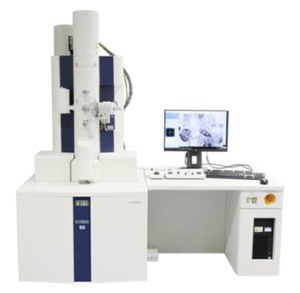 Hitachi 7800 screening microscope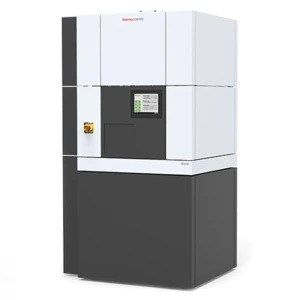 Glacios#2 screening microscope
Requirements
For your reference below are the certification checklists and manuals. Typically users should demonstrate competence and proficiency to 2 staff members. To schedule for a certification test you may email memc [a] nysbc.org.